What We Do

We create a high skill economy through innovation. Educate and train our students and learners through online and on-site education in specialised areas of web development and software engineering. As can be seen all over the world, businesses including training and education are going online or virtual, particularly with the current pandemic which has reinforced the need for virtual learning and working.
We aim to create a high-skilled economy which will not only benefit the learners and students but the economy as a whole. Now attention is the exit from the European Common Market, we will not go back begging skilled workers to come down and work for us, we can train our own and sometimes export them. Again, given the social distancing caused by the pandemic, it has become more imperative that we learn to study and work virtually. More and more opportunities are being created as it is a dynamic world and technology is also ever-changing.
Subjects will include PHP, Java, JavaScript, Kotlin, Python, C, C#, C++, CSS, HTML and other courses depending on demand. These are high lucrative skills which can be acquired in a short while and retained for a lifetime.
Contact Us
Please get involved! Join the winning team!

Please let us know what is in your mind.
We Have Great Teams And Group Cohesion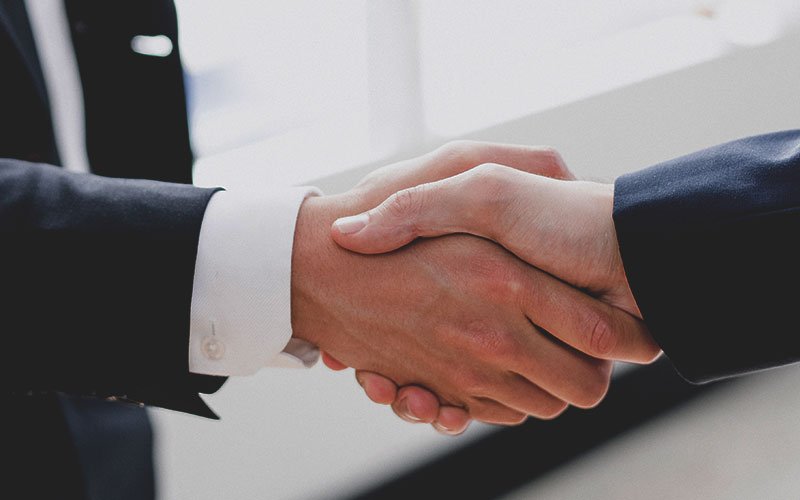 Job
We are looking for an experienced developer to join us or an organization to partner with us.
Please drop us a message and we shall get back to you.